About Parade Design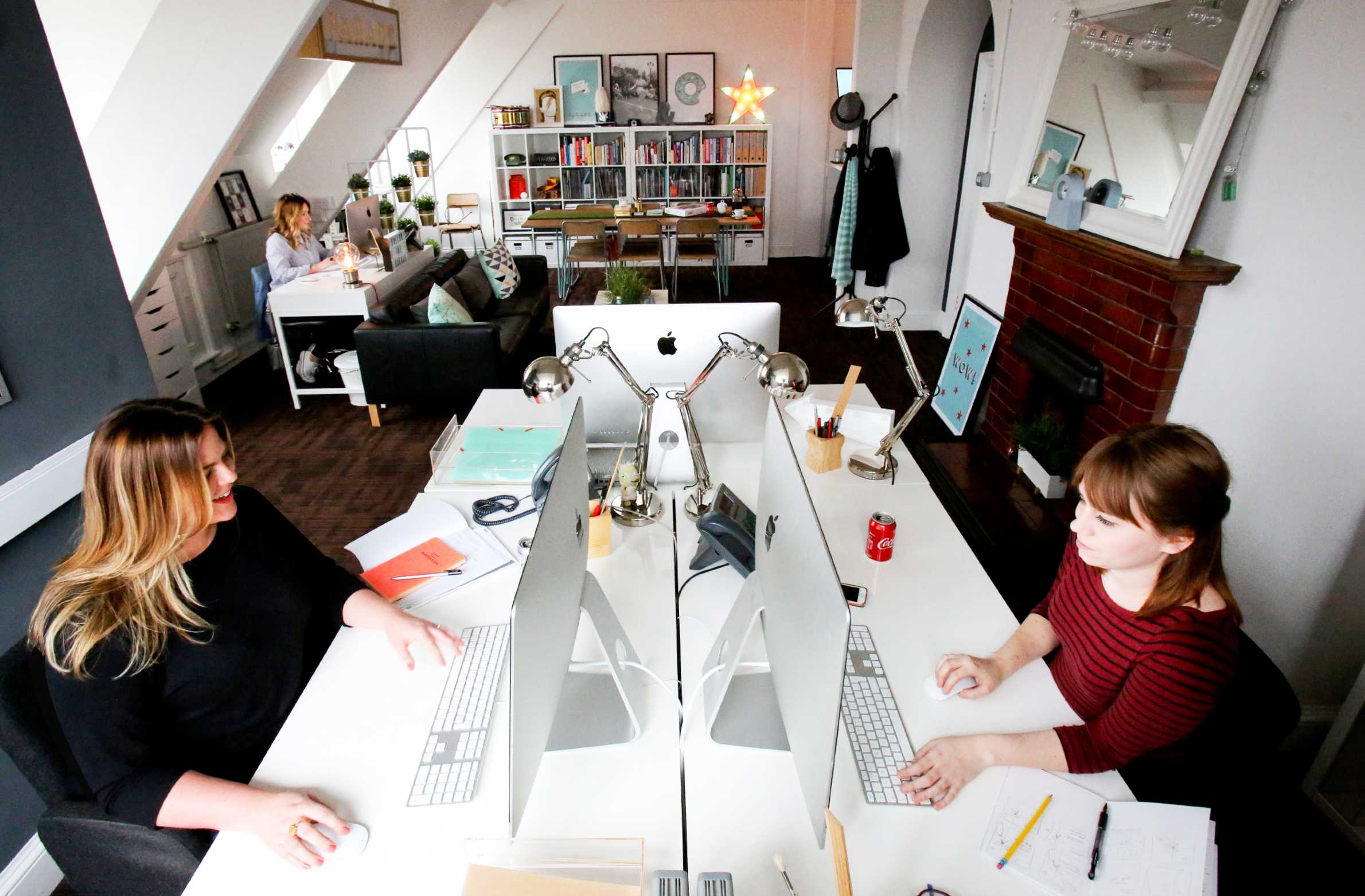 Parade Design
Helping businesses stand out from the crowd since 2013

Parade Design is a creative ideas company specialising in brand identity, print and digital communication. Since being founded in 2013 by professional graphic designer Claire Broome, we've enjoyed helping a wide range of businesses to communicate their ideas in original and thought-provoking ways.
You know your business better than anyone and we believe that the best branding comes about through collaboration. By listening to your vision and understanding your business goals, we can come up with creative ways to help you achieve them. Whether your project is large or small, we aim to exceed your expectations with work that takes your business to the next level.
The Design Business Association
We pride ourselves on our professional role within the design industry, representing a service based on experience, understanding and always acting in a responsible and honourable manner. And you needn't just take our word for it: as members of the Design Business Association, our commitment to professional excellence has been formally recognised.

Meet the team
It's not just what we do. It's who we are
People choose to work with Parade for two reasons: because we're good at what we do, and because they like us. Everyone here enjoys their work, and we share a professional attitude that's resulted in long-standing relationships with our clients. In fact, most clients think of our team as an invaluable extension to theirs.
Working alongside our full-time team is a handpicked selection of freelance creatives. This means that no matter how specific your project is, we can bring in the perfect person for the job: web developers, photographers, illustrators and copywriters are all part of our Parade.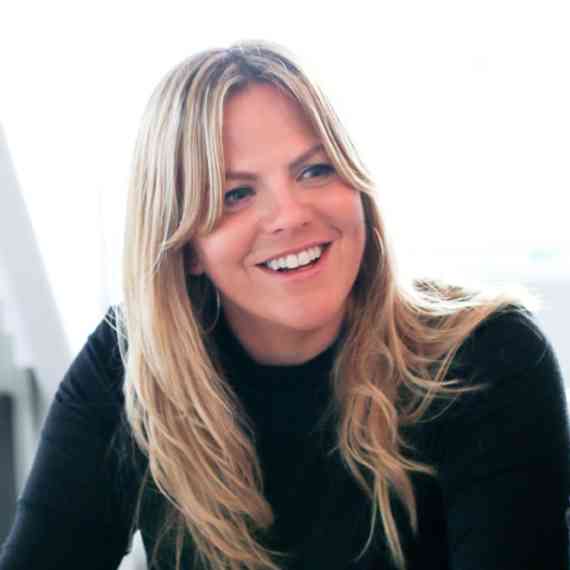 Claire Broome
Designer/Owner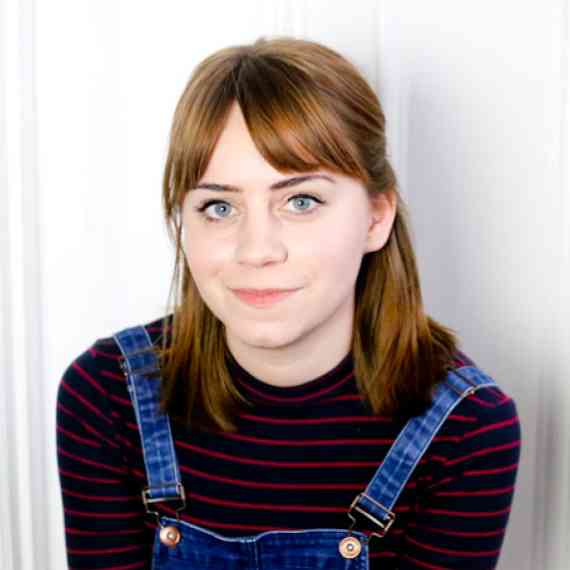 Lauren Goodland
Designer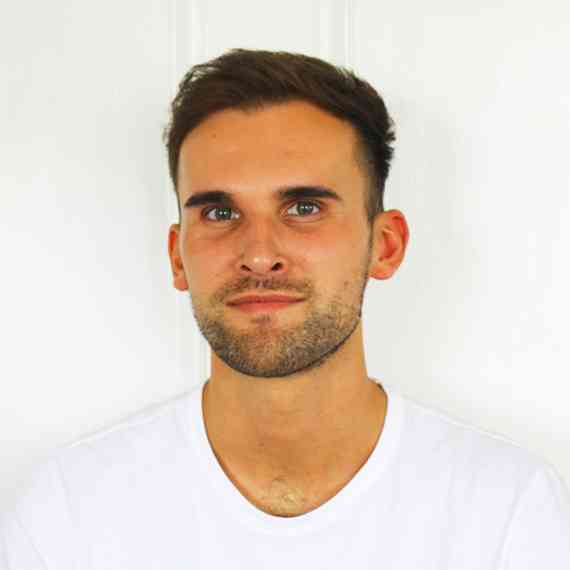 James Neilson
Designer
Parade HQ
"Oh! What a fab place to work!"

Almost everyone who visits our studio says something like this. We're rather proud of it: Parade HQ is a place that not only reflects our values, but where our clients feel comfortable during meetings and catch-ups over coffee and doughnuts.
Our studio is located in The Estates Office on Gold Tops, in the heart of Newport's business district. The beautiful, listed building, proudly adorning its 'blue plaque' as recognition of its historical importance is the perfect place for the studio - light and airy with high ceilings, feature fireplace and full of character.
Parade Design had the pleasure of branding The Estates Office in 2015. Have a look at the project on our work page.